This is about a group of friends, 3 guys 3 girls, that are all supernatural, but don't know the others are. They are all something different. Ones a witch, ones a werewolf, ones a half-blood fairy, ones a half-blood god/goddess, ones a demon/angel, and ones an immortal/vampire. They are all hiding what they really are. And on top of that, they are all hiding something else about themselves and they're lives. They all started falling for each other. So what happens when secrets start coming out? And when friends turn to enemies and the people you trusted most, you just don't seem to know anymore.
Needed:
2 guys and 2 girls!
Vampire/Immortal
Half-Blood Fairy
Half-Blood God/Goddes
Demon/Angel
Witch
Werewolf
Character Sheets:
Name:
Age:
Secret:
Creature:
Crush:
Bio:
Pic(s):
My Characters:
Name: Skye Centrics
Age: 17
Creature: Witch
Secret: She is abused and raped
Crush: (( Ask and I'll put you [: ))
Bio: Skye has had a rough life. She constantly trys to hide the fact that she is raped and abused, but she always shows up to school with bruises and such that she has to hide. It makes things hard for her. On top of that, she has to handle the stress of being a witch. She's not just any witch, she has powers none have. She can see and talk to the dead. She can speak to animals. She can control the weather and can sometimes pause time. Sometimes this stuff is hard to handle. Then she has to deal with school problems. Does it ever end?
Pics: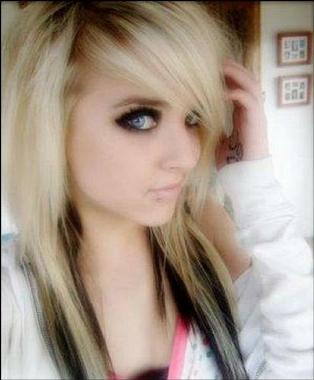 Name: Zack Tylers
Age: 18
Secret: He was a father
Creature: Son of Eros
Crush: (( Same as Skyes xD ))
Bio: Zack was a father before he moved to this school. He moved here when he was 17 and got a girl pregnant at 15. The baby girl named Kassidy, lived to be 1 and 4 months. What happened to her? He doesn't like to talk about it. And what happened to the mother? Doesn't like to talk about that either. And no one knows about it but his parents. He is the son of Eros. Eros is the God of love, sex, desire and pleasure. So Zack inherited some of his traits. He can easily please girls and most girls fall for him easily. But he hasn't fallen for them. Even the mother of his child, he didn't love. He likes to party and have fun but he still wants to find that one person.
Pics: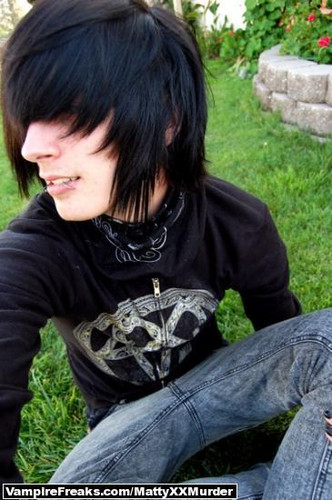 Join o.O ;D